D1 Bôrik tunnel service building
Project overview
Two operations centres were built for operation of the Bôrik tunnel on the D1 motorway between Mengusovce and Jánovce. The two tunnel service buildings are on the side in front of the tunnel portal and contain the operation and safety equipment. Both tunnel service buildings are single-storey, solid buildings, partially covered and accessible from the right carriageway.
Client
IS – Marti Contractors consortium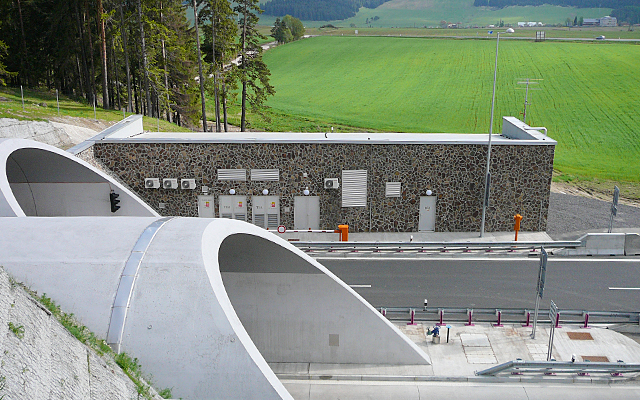 Our services
Detailed design, plans for the structure built.
Similar projects