Service building D3 tunnels Svrčinovec and Poľana
Safe operation of the Svrčinovec and Poľana tunnels on the D3 motorway at the Slovakian–Polish border requires appropriate buildings at the tunnel portals. These buildings include operation and safety equipment, and are located to the side in front of the western portal of each tunnel. The Svrčinovec service building also acts as a permanently manned support centre for operational management and monitoring of both tunnel systems. The Svrčinovec tunnel service building is a two-storey, solid building, accessible from the northwest and southwest sides via an access route from the I/11 road. The Poľana tunnel service building is primarily a single-storey building, but has a second storey in some parts.
Client
D3 Svrčinovec–Skalité consortium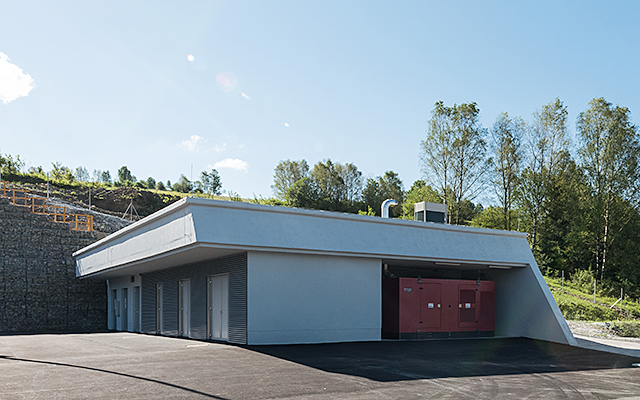 Our services
Adjustments to the construction project, detailed design, plans for the structure built, instruction manual.
Similar projects