Turecký vrch rail tunnel
Project overview
The Turecký vrch rail tunnel is the most important underground structure along the 59-kilometre stretch between Nové Mesto nad Váhom and Púchov. This section will be expanded for a travel speed of 160 kilometres per hour in the course of work on the east–west rail corridor. The increased designed speed requires changes to the track layout for the two-track stretch between the Nové Mesto nad Váhom and Trenčianske Bohuslavice stations. A new tunnel of the same name will pass under the Turecký vrch mountain range for a distance of 1,775 metres. It is the first new rail tunnel to be built in Slovakia in 50 years.
Client
REMING Consult a.s. Bratislava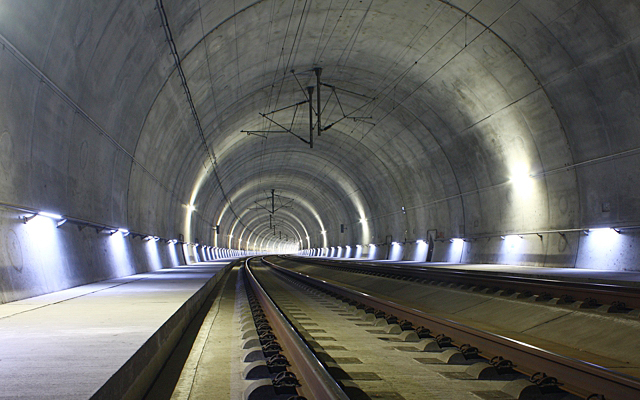 Our services
Detailed design – sealing, inner lining and interior construction, instruction manual, tunnel safety documentation with resource planning – emergency plan.
Similar projects